The company TMSYS Sp. z o.o. was established in 2004 to provide design and integration services, supplementing the offer of CAD tool distributors – MT Partner S.C. and SolidCAD Sp. z o.o.
More information: www.tmsys.pl
TMSYS Sp. z o.o. provides advanced services in the broadly understood design and 3D modeling and computer visualization. As part of our activity we also integrate and customize tools for designing and visualization with our own and external systems, supporting sales and marketing activities.
Let's design success together!
Our software is successfully used by designers, engineers, developers and architects in many industries. The strategic partnership with the world's leading CAD and computer visualisation companies and the direct cooperation with a large group of designers allows us to offer a comprehensive range of products.
Solutions that build a competitive advantage for industries such as the automotive industry: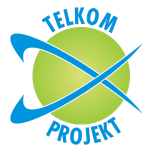 "Designing with Allplan Engieneering allows you to reduce design errors to a minimum, which translates into optimized costs of the construction of the investment. Professional service support from TMSys allows you to create your project smoothly and seamlessly."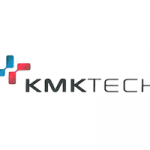 "We've found out for ourselves that GstarCAD is a program worth investing in - that's why we also recommend it. We also recommend TMSys as a reliable partner. "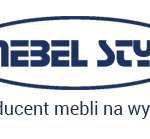 "The program executes very nice visualizations and does not require very powerful computers (saving funds). You can design not only kitchen furniture or wardrobes, but also whole rooms, including the bathroom."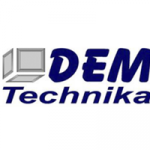 "IronCAD is easy to use, which minimizes the time it takes to learn the program. Thanks to IronCAD with the built-in MES module, we can design projects faster and put them into practice. We can confidently recommend TMSys Sp.z o.o. as a trustworthy business partner and IronCAD as an excellent design tool."